Fresh48 New Baby Photography
by Nostalgia
What is Fresh48 Photography?
Fresh48 photography is a style of new baby photography that allows you and your family to be comfortable in your own familiar environment whilst I discreetly capture honest, comfortable moments.
When booking a Fresh48 session you book me for an on-call period from 2 weeks prior to your due date up until the date the baby is born. We will keep in touch through the last stages of your pregnancy and I will make sure that I have availability to come to you within 48 hours from the birth (or later, flexibility is a factor that is always built in where birth and babies are concerned).
Heard all you need to hear? Just click here to get in touch. Or read on for lots more info about me and my services…
Testimonial of a family following their Fresh48 session…
" We were gifted a fresh 48 shoot as a present from friends and what a perfect gift it was.

Sarah was so friendly from start to finish and arrived to do our shoot the day after we got home. She was so lovely and I felt so comfortable having her photograph us as a new family of 4 and she has captured some beautiful shots of both of the boys and us as a family.

As a woman having just had a baby not 24 hours before Sarah was amazingly reassuring and made me feel at ease straight away and we were quickly chatting like friends about all things baby!

I cannot recommend her enough and we've kept all our images as they were all so perfect!

Thank you so much Sarah for enabling us to keep hold of some very precious fleeting newborn memories and it was just lovely for it to all be done in the comfort of our own home ❤️ "
What do I offer in my Fresh48 photography service?
A free, no obligation call or Facetime ahead of booking

On-call period, from 2 weeks before due date to birth +2 days

On-location shoot (usually your home) - Approx 1.5-2 hours but always flexible

All final images available to view on your private online gallery
Gift vouchers and gift registry service is also available, please click here for more information.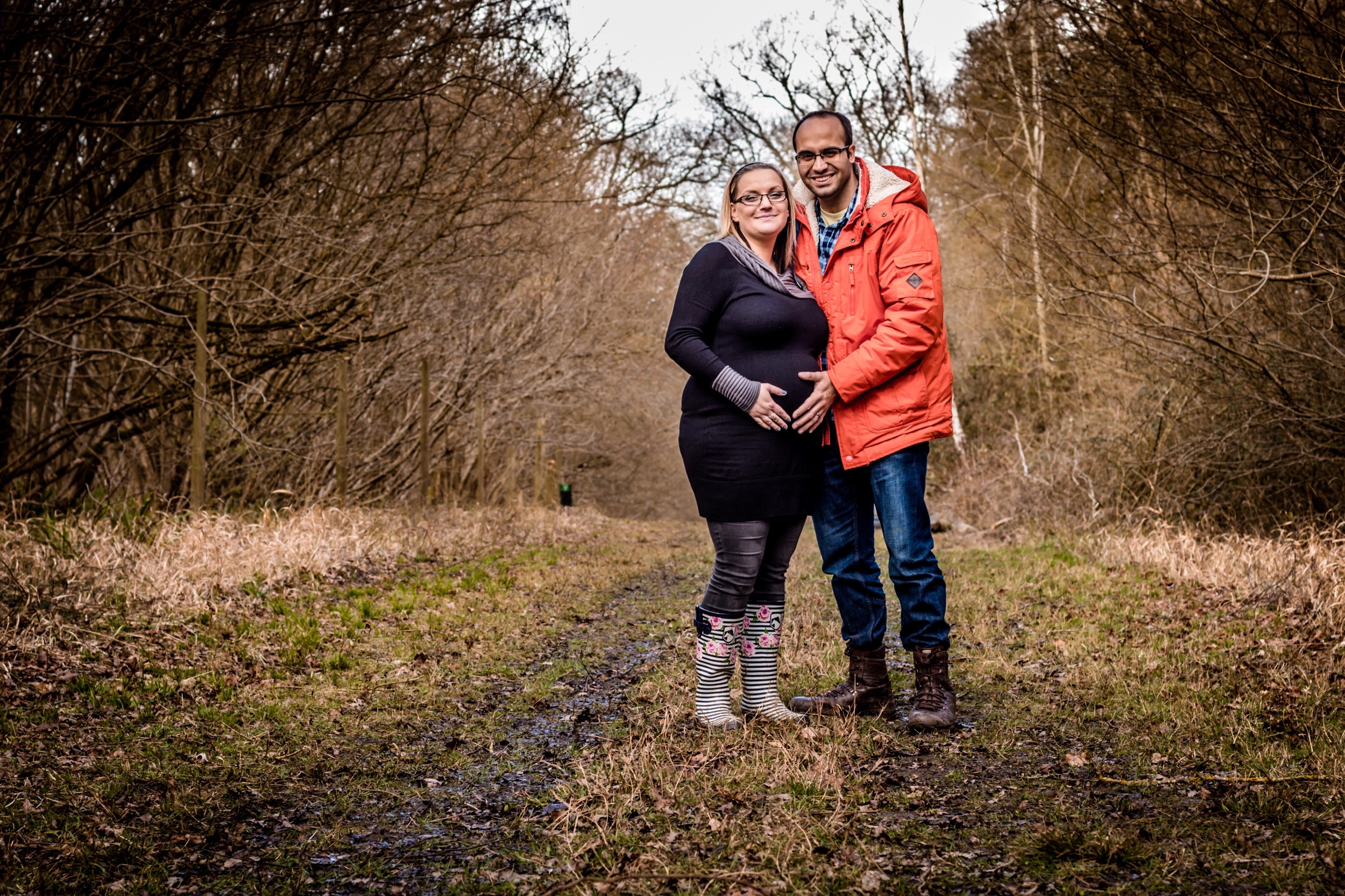 "Sarah visited my family a mere 19 hours after the birth of our youngest child. She was so professional, it felt like a friend visiting us and everyone was comfortable instantly.

There was no staging of photos, she just saw these beautiful moments between me and my children and captured them in the most stunning way. I look back at these precious snapshots nearly every day as a reminder of how fleeting that newborn stage is and the magic of our boys meeting their little sister.

I highly recommend these photographs over any staged studio shots and will treasure them forever. "
Gift Registry
My free online gift registry service is available for all of my packages including Fresh48, Family and birth.
Birth Photography

My birth photography packages start from £600, and you can even invite your friends & family to pay for your session for you! People are always so keen to help, but if you already have all you and your baby need why not ask them to each contribute towards to cost of your session with my FREE gift registry service.
Click below to find out more…
So what happens now?
Please simply fill in the form below and I will contact you for a no-obligation chat about what happens next and what is included in my package.
And why not ask for information on my Birth Photography service while we're chatting. ☺️
I am a proud member of UK Professional Birth Photographers
Please click their logo to the left to visit my profile on their site.
I really look forward to speaking to you soon
Sarah
x