Birth & Fresh48 Photography in Cambridgshire
Are you interested in services from a birth photoragher in the wider Peterborough & Hinchingbrooke areas?
When my babies were born I was so sure that I would remember every tiny detail of their births that I was SO excited about.
But I remember non of it, not a sausage!
Our biology actually encourages us to forget the pains of labour, but do you really want to forget your baby's birth?
I have ZERO photos of the birth of my first baby and the above three are the only ones from the birth of my second.
I know that If I had had photos taken of the births not only would I have captured those memories of our birth stories that was so very important to me…
…but I know for sure that it would have helped me through the trauma that I experience during the later stages of birth with my second.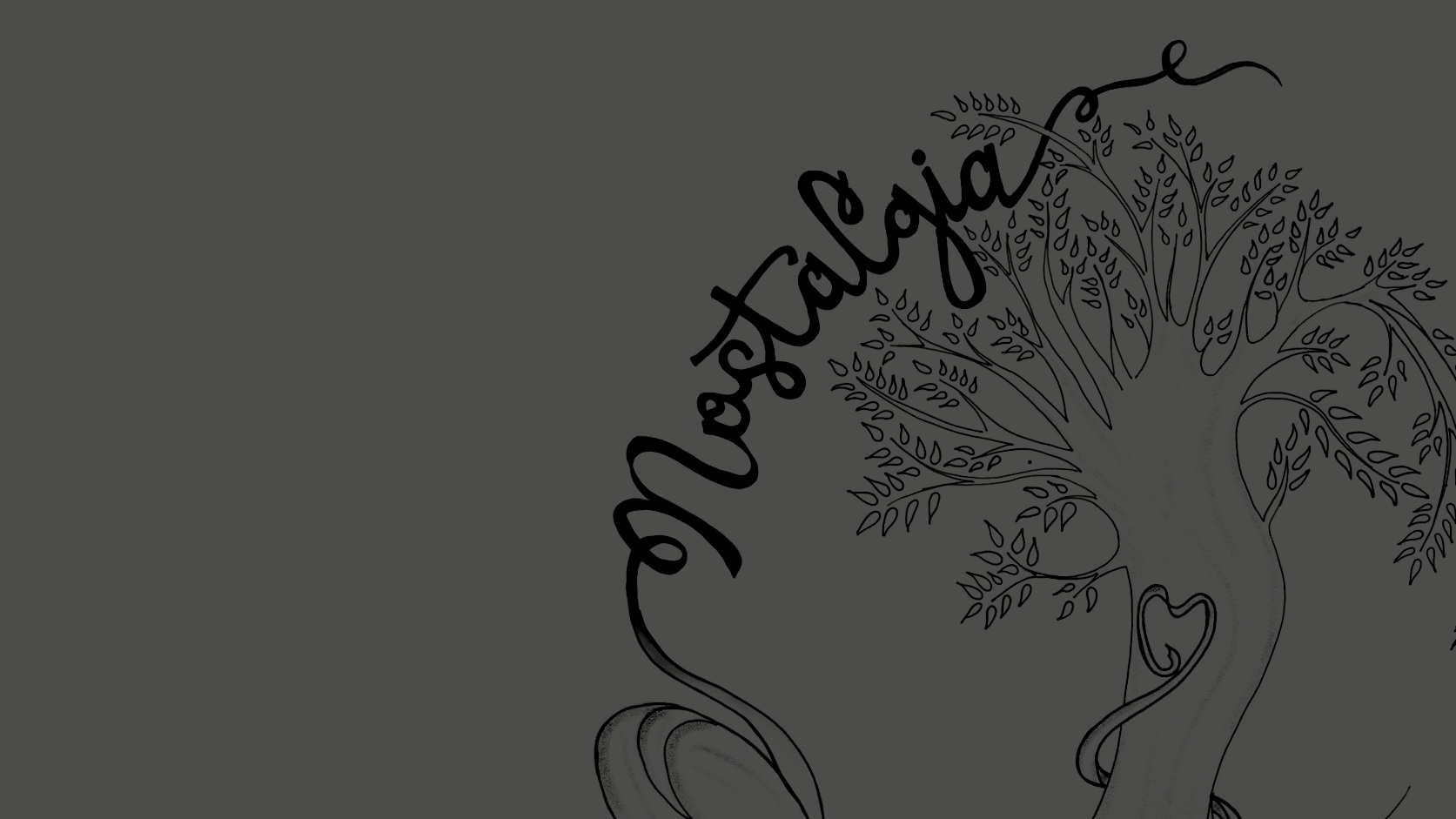 Photography prices start at just £600
Payment plans and Gift Registry are available, just ask.
Please don't hesitate to contact me to arrange a call or a Facetime to find out more about me and what I do.
Testimonial of a Dad who has experienced birth photography…
" A few months ago me and my wife were talking about capturing the most perfect moment that is possible, seeing our child born to the world. We were unsure if this was for us a while, but we contacted Sarah to enquire. She came and visited us in our own home just to talk, there was no pressure. We looked at her amazing work and soon found with her professionalism and love for what she does that we wanted to go ahead and have her photograph the birth.
Sarah was there every step of the way and we didn't even realise she was in the room with us on the day!
I urge every couple to capture their moment and use Sarah. The professionalism that was delivered was unbelievable. "
"Thank you so much for your time and patience during everything, you really are an inspiration to all and we will always be eternally grateful for everything you have done ..... Thank you!"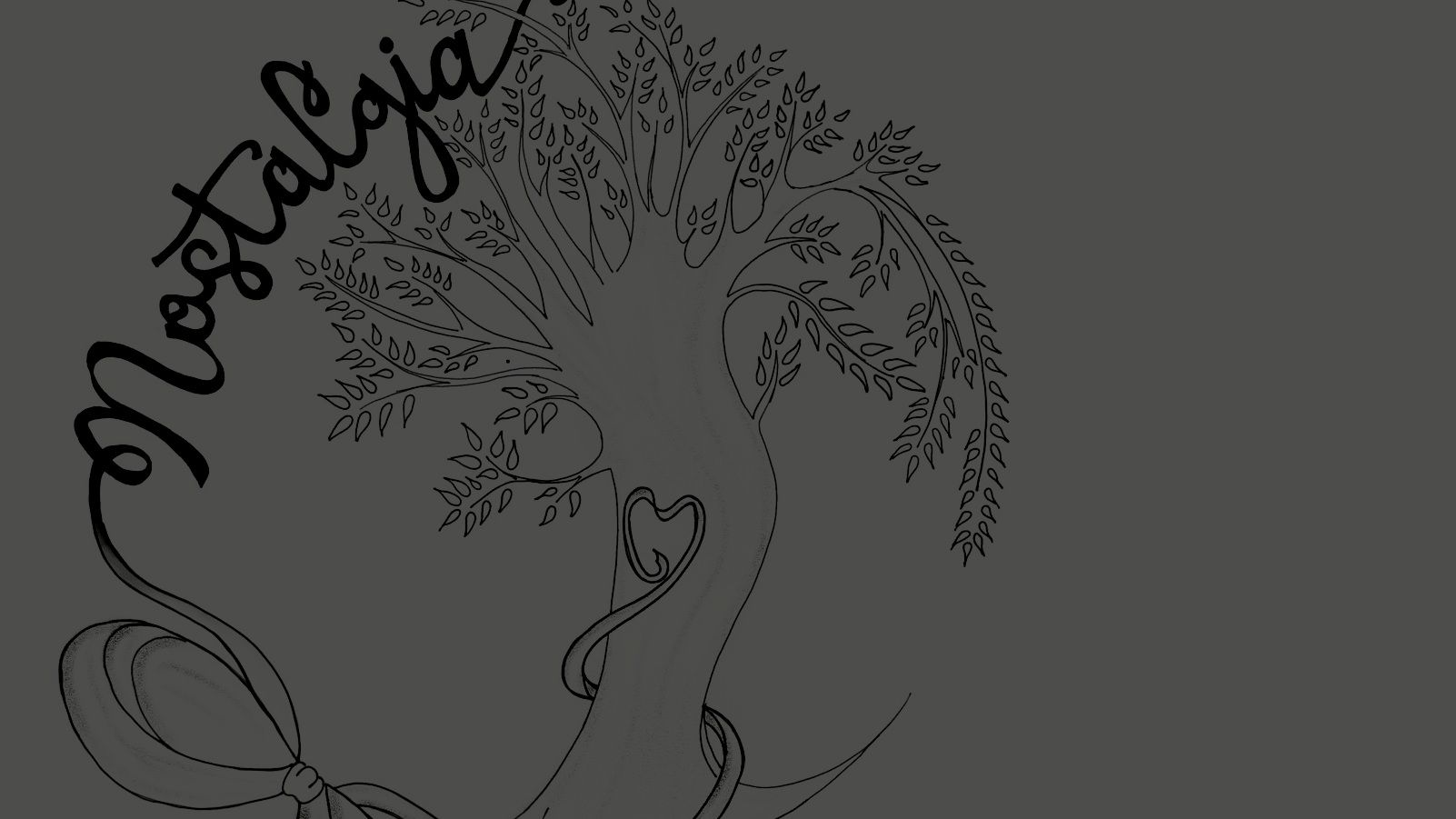 Photography prices start at just £600
Packages are totally customisable
Fresh48
New Baby Photography
If your would like to capture those 'fresh' baby memories post birth in your own way then I urge you to consider my Fresh48 package. My prices start at just £65 for a gift voucher.
Trust me, you will not look back.
Please click over to my dedicated Fresh 48 page for more information on this wonderful service.
Gift Registry
Invite your loved ones to contribute to the cost
My birth photography packages start from £600, and you can even invite your friends & family to pay for your session for you! People are always so keen to help, but if you have all you and your baby need why not ask them to each contribute towards to cost of your session with my FREE gift registry service.
Click below to find out more…
So what happens now?
Contact me with the form below and we'll set up a call or even better a Facetime call and we'll talk about the possibilities and get to know each other a little.
You can also click below to find out more about my packages and prices.
I really look forward to speaking to you soon
Sarah
x